Quality Consultation, Advocacy, Equity and Individualized Educational Planning
Education Through Engagement, LLC was formed to assist educational institutions, parents and students to meet educational needs in the current climate of financial cuts with reasonable academic and supportive services.
"Education is the most powerful weapon which you can use to change the world."
-Nelson Mandela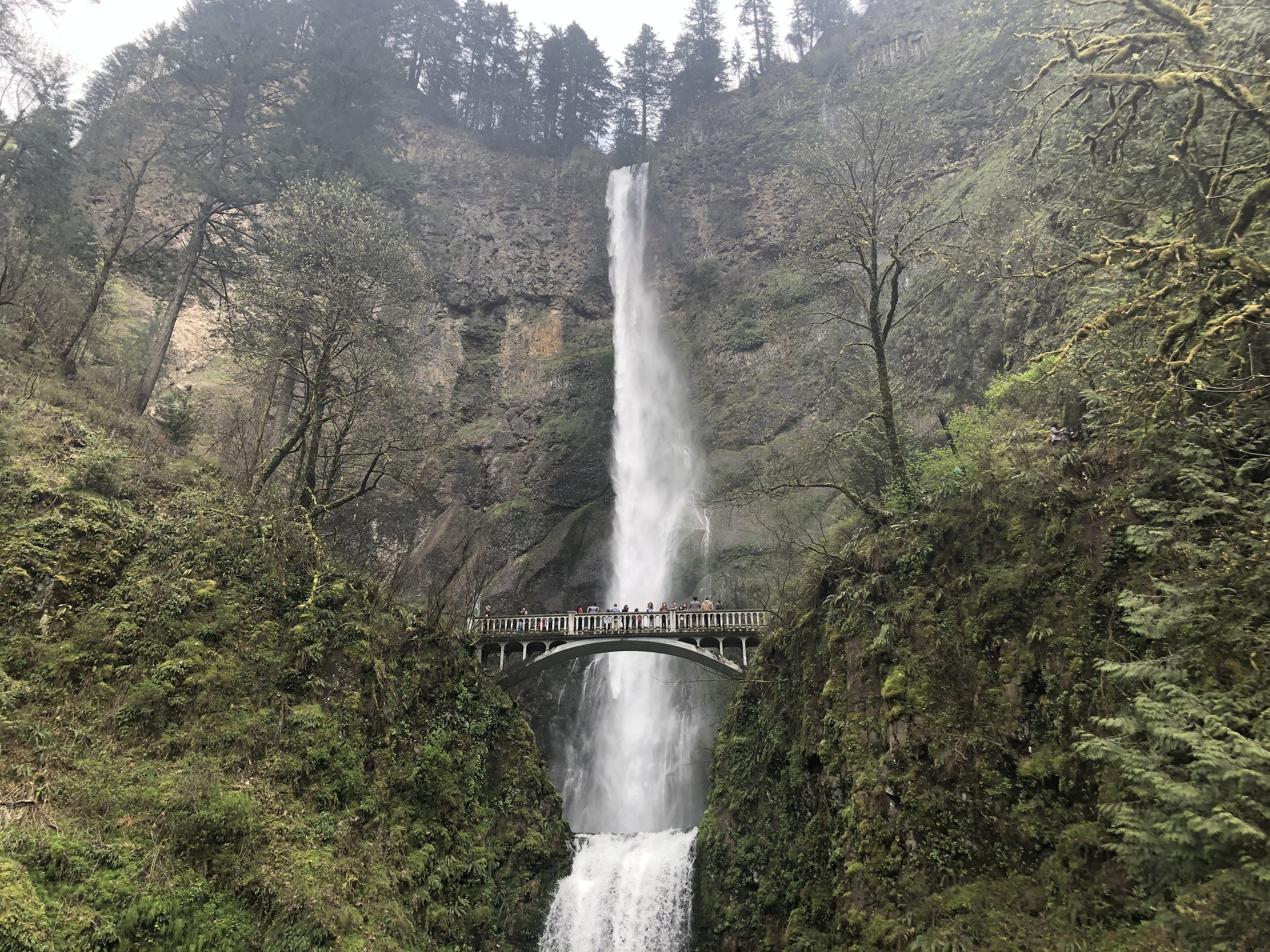 Education Through Engagement, LLC is an organization that cares about the well being and growth of education.
Education Through Engagement is focused on building communities of support in and outside of school.